Sara Messer
Sara is a wife and mother of two. She has had the privilege of personally serving the people of Arua, Uganda on two medical mission trips. She fell in love with the girls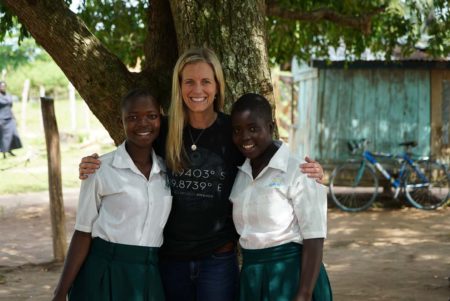 she met who have bold dreams that are threatened to be buried if they aren't fought for. She is committed with her whole heart to helping empower these girls and is passionate about seeing injustices turned upside down and that every girl gets the education she deserves. Sara believes this world is a better place with generous people in it, and she is an earnest lover of Jesus.
Elaine Lebens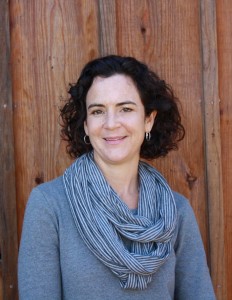 Elaine is a wife and mother of three, and her passion for other cultures led her to Arua, Uganda in 2013.  She felt an immediate connection to the people of Arua.  Unable to shake the memories of the beautiful children she met in Arua, she organized a campaign to build Solid Rock School and subsequently founded the Zozu Project to provide ongoing support for the school and surrounding village.  Elaine is faithfully determined to help transform this community and to see that everyone of these people live life abundantly with an opportunity to have dreams fulfilled.
Stephanie Edwards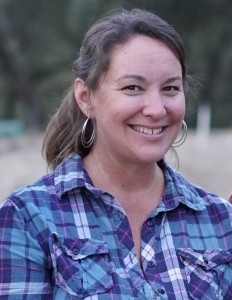 Stephanie is a wife, mother of two, and she believes with all her being that all humans have an innate responsibility to one another and that love, grace, and acts of kindness are the best witness of our Heavenly Father. She is heartbroken about the inequity of the developing world and devoted to transforming the lives of those living in poverty. Stephanie is honored to be a tiny grain of sand helping to build a levee.
Julie Cook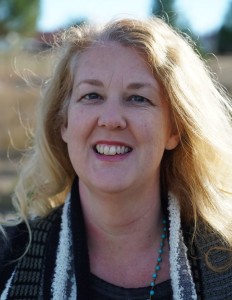 Julie is a wife and mother of three, and she has a huge heart for service. She is passionate about seeking to disrupt the cycle of brokenness in the lives of babies and kids in the foster care system. Julie has a strong desire to stand in the gap for little ones who are vulnerable and fight for their redemptive story. In the face of injustice and tragedy, she is an example of God's love, hope and healing.
Brendy Alsup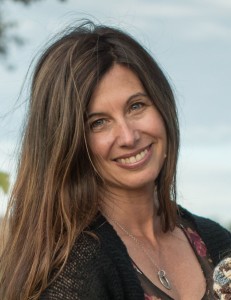 Brendy is a wife and mother of seven, and her heartsong is for the orphan. She longs to see every child being restored to wholeness and is committed to fighting for their sense of belonging, recognition of their inherent value in Christ, and instilling in each a belief that they are beloved. She believes that we all are adopted sons and daughters of the Living God, and no matter how family takes shape, it is God that knits our hearts together. Brendy is dedicated to loving and fighting for orphans domestically and worldwide.